We are delighted to announce the cast of our Christmas show OZ – co-produced with Pins and Needles Productions.
Due to popular demand, the show has now been extended to run from Friday 10 December to Sunday 16 January – meaning Christmas is well and truly back on this year!
The magic of the festive season returns as we invite you on a journey down the yellow brick road to the emerald city.
OZ is a timeless tale, transporting audiences to lands both wicked and wonderful. This bold new adaptation is written by Sarah Henley, Emma Earle and Zoe Squire.
Recommended for families and grown-ups aged 6+, the stellar cast bring to life this re-imagined classic of potent poppy fields, ferocious flying gargoyles and rogue rulers.
The enthusiasm for live theatre this festive season is palpable – an excitement felt by both audiences and theatres and Artistic Director of Tobacco Factory Theatres, Mike Tweddle shares:
"We're overjoyed to be welcoming audiences to Tobacco Factory Theatres this Christmas, and what better way to do so than with this beauty of a show. It's an honour to co-produce OZ with Pins and Needles Productions: an inspirational, female-led, Bristol-based company whom we've long admired. And we're thrilled to have brought together such a stellar team of creatives and actors, who are creating a bravely original, visually and musically rich, and gorgeously funny piece of theatre. Christmas is well and truly back this year, and we can't wait to share it with everyone!"
OZ CAST
Dorothy Adiza Shardow
Lion Alison Fitzjohn
Scarecrow Georgina Strawson
Tinman Joseph Tweedale
Wicked Witch of the West and The Wizard of Oz Martin Bonger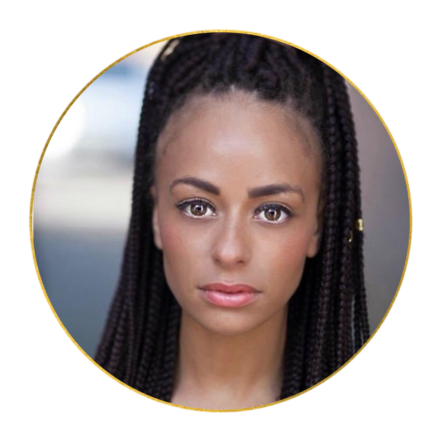 Dorothy will be played by Sky Arts Award winner Adiza Shardow, whose credits include Close Quarters (Out of Joint, Crucible Theatre). TV credits include Waterloo Road and Casualty (BBC).
Adiza won a Sky Arts award from The Royal Society of Literature for screenwriting. The programme is run by award winning writer Bernadine Evaristo. For the next year Adiza will go on to develop a show with acclaimed writer Tanika Gupta as her mentor.
---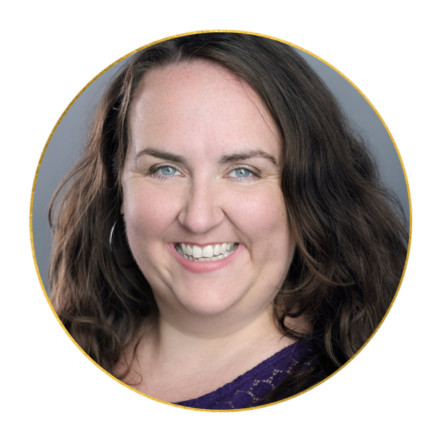 Lion will be played by Bristol based Alison Fitzjohn, known for her performances in Typical Girls (Sheffield Crucible), Dr Faustess: A Musical with Demons (The Cockpit), and Horrible Histories (West End, UK and International Tour).
---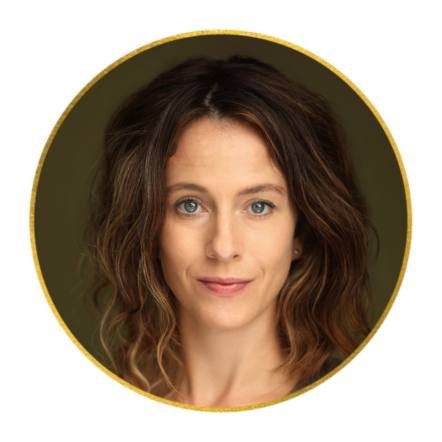 Scarecrow will be played by Georgina Strawson, a Bristol based actor, her TV/Film credits include: The Crown (Netflix), Hetty Feather (CBBC), and Aliens (E4/Clerkenwell Films).
---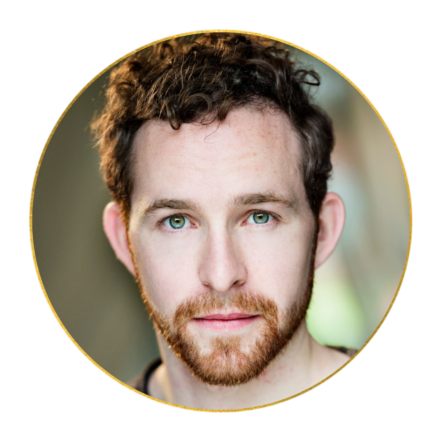 Well known to audiences of Tobacco Factory Theatres, Joseph Tweedale plays the role of Tinman. Theatre credits include The Ruff Tuff Cream Puff Estate Agency (Cardboard Citizens/Coventry Belgrade) as part of the Coventry City of Culture 2021, Who's Afraid of Virginia Woolf, Our Country's Good, Macbeth, and A View From the Bridge (Tobacco Factory Theatres).
---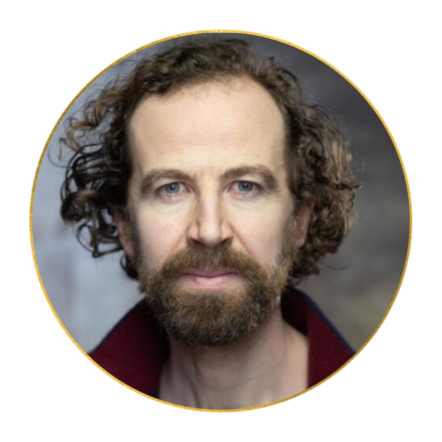 Wicked Witch of the West and The Wizard of Oz will be played by Bristol based Martin Bonger, known for performances in Ratlab (Green Ginger), Around the World in 80 Days, Beauty and the Beast, and Tales from the Edge of Town & The Snow Queen with NIE.
---
Much loved Pins and Needles Productions are the creative team behind the 2020 Olivier award-nominated West End hit Oi Frog and Friends and the 2018 UK Theatre award-winning Little Mermaid. Director Emma Earle shares what they've got up their sleeves for this year's show:
"We are thrilled to be working with Tobacco Factory Theatres this Christmas on a new adaptation of L Frank Baum's timeless book series. The story of a young girl being transported to an unfamiliar, surreal world and grappling with the idea of home, feels relatable in so many ways.
We have an extraordinarily talented cast for OZ. Audiences can expect to see our dynamic company of five performers switching seamlessly between characters and locations as they tell a huge story in a magical, creative way. We look forward to welcoming audiences to this special venue to share in the magic of live theatrical storytelling and the joy of sharing an experience with a room of friends, family and strangers. Happy Christmas!"
Creative Team
Director: Emma Earle
Designer: Zoe Squire
Writers: Sarah Henley, Emma Earle, Zoe Squire
Assistant Director: Kate Pasco
Assistant Designer: Sam Wilde
Composer: Jack Drewry
Sound Designer: Jonathan Everett
Lighting Designer: Chris Swain
Movement Director: Dan Canham
Costume Supervisor: Julie Herbert
Puppetry Direction: Isabel Lyster and the cast
Production Manager: Jo Woodcock
Company Stage Manager: Bryony Rutter
Assistant Stage Manager: James Goldsworthy
---
Book your tickets and find out about BSL Interpreted Performances and School Show dates on our OZ page.
Posted on 09 November 2021