New seating and a new name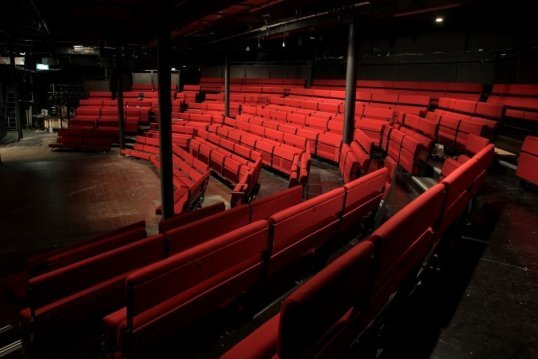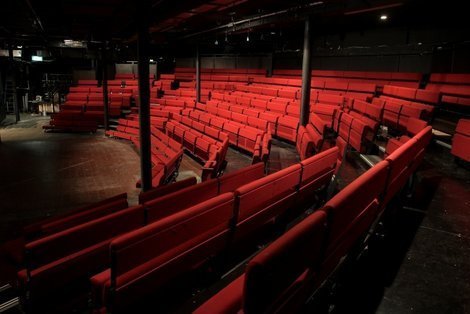 10 September 2013
2013
Having transferred to London's St James Theatre, Tobacco Factory Theatre's memorable 2011 Christmas production Cinderella: A Fairytale (co-produced with Travelling Light), is nominated for an Olivier Award in the 'Best Entertainment & Family' category.
Brand new, customised, soft bench seating is installed in Tobacco Factory Theatres's main auditorium.
The organisation made a small but important change to its name, to Tobacco Factory Theatres, to better reflect its expansion to two auditoria and a wide range of artistic production.