About
Let's plug in to the global nervous system and harness the co-evolution of humans and technology. We must all connect to the network and keep, keep, keep, clicking to optimise our experience.
In progress we trust
The future is here.
We are in it.
WOW.
Everything is amazing.
SOUNDS LiKE CHAOS's latest production is a sci-fi hallucinatory madness, set in the new church of the future. Through an original score, which spans gospel to hip-hop combined with ambitious film, they return with their unique style to explode the timely question: is technology shaping us or are we shaping it?
SOUNDS LiKE CHAOS is a company of teenagers who specialise in making new, devised theatre. They are Associate Artists at the Albany in Deptford, and their recent work includes Fire In The Machine, Phenomena and When It's Night Time.
SOUNDS LiKE CHAOS create theatre through long-term collaboration, making performances that connect experiences across differences in age, class, gender and race. Their devised performances are energetic, raw and fun and they specialise in making a mess on stage, leaving behind a trail of chaos.
---
A Younger Theatre, New Diorama Theatre, HOME Manchester and Tobacco Factory Theatres join forces for the first time to bring you INCOMING Festival 2019. One week, three cities, 15 different shows. A showcase of the very best emerging theatre companies from across the country. An unmissable festival for audiences and aspiring theatre makers alike, with tickets just £5. Alongside the curated festival of inspiring performances, there is a programme of workshops and events from leading industry figures and all affordable or free.
---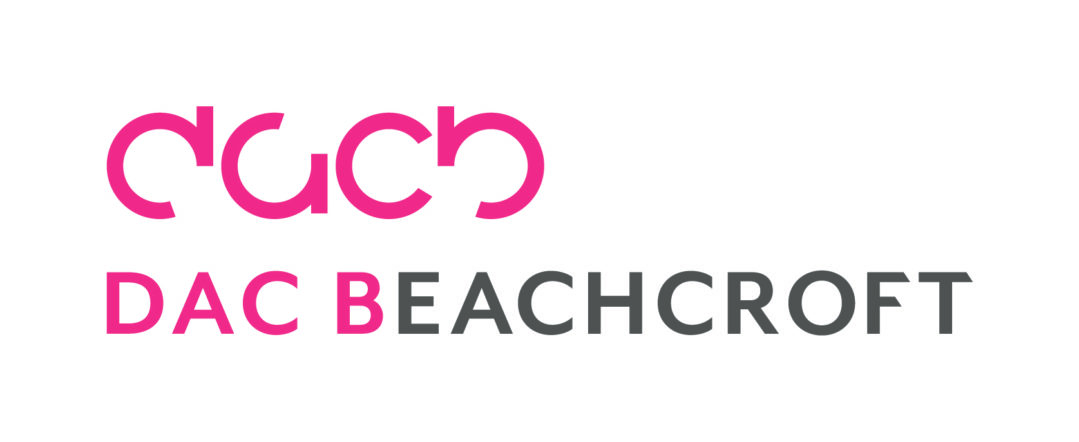 is proud to support Tobacco Factory Theatres as it stages its May – Dec 19 season
7pm
DINNER & DRINKS OFFERS
Stay with us for the complete double bill of shows each night during Incoming Festival and take advantage of food and drinks offers from the Tobacco Factory Cafe Bar and our own Theatre Bar.