About
Back by popular demand!
Juggler, water-bender, and part-time deep thinker Robin Boon Dale entertained packed audiences with his award-winning show in April. Robin is now back by popular demand with his Tedtalk-esque performance which was also one of the acts in last year's Best of BE FESTIVAL.
What Does Stuff Do? is about the relationships between people and things and pivots between absurdity and profundity.
Guiding you through his mind and body of research, Robin uses insights from his circus training at Circomedia alongside ideas borrowed from object-oriented philosophy, to offer new ways of thinking about the physical world.
With a curious array of communicative tools including liquid manipulation, performance ping pong, and a motivational speech delivered by a man in swimming trunks, this eccentric renegade philosophy lecture flourishes into an astounding circo-odyssey.
Join a group workshop on Creative Juggling with Robin Boon Dale on Fri 19 July and learn about some of the unusual juggling techniques Robin uses in his show!
---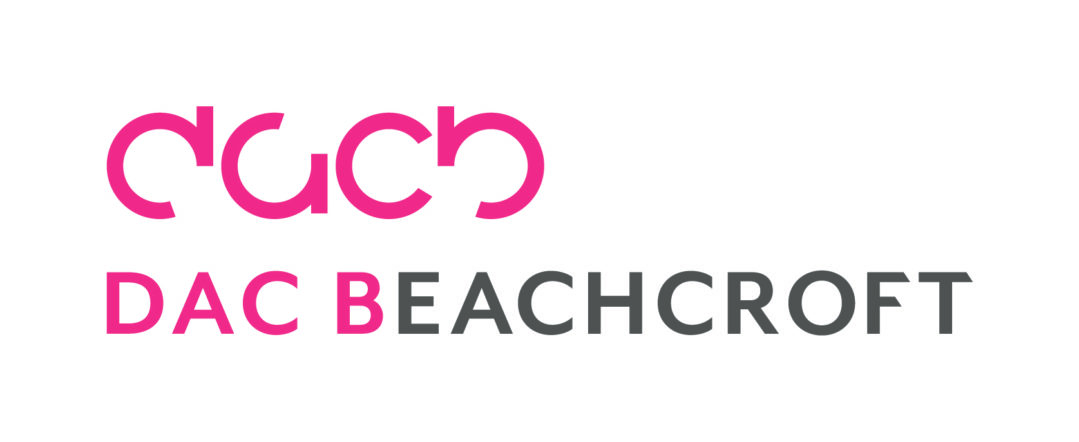 is proud to support Tobacco Factory Theatres as it stages its May – Dec 19 season
RUNNING TIME55mins
AGE RECOMMENDATION10+
TICKETSFrom £12 (Tickets and prices subject to availability)
VENUESpielman Theatre
8pm
AGED 16-26? TICKETS JUST £10
Available in advance on price bands B and C
MULTIBUYS
Book 3 or more shows SAVE 15% and Book 5 or more shows SAVE 20%
Available in advance on price bands A and B
Image: Jonny Fuller Rowell