About
Written by Jessica L Hagen
Devised by The Company
Turned away from a nightclub for being "too black", four women take to the stage with their own explosive true stories.
Then they give unrequested information about a gap year, in an orphanage, in The Congo, even though I'm from St Lucia and I don't like children!
The music and the misogyny, the dancing and the drinking, the women and the (white) men. Loosely based on the DSRKT nightspot incident of 2015, Queens of Sheba tells the hilarious, moving and uplifting stories of four passionate Black Women battling everyday Misogynoir* – where sexism meets racism. 
Nouveau Riché is an exciting, diverse, multi-award winning, creative movement and winners of the Untapped 2018 Award and Edinburgh Stage Award 2018. This multi award-winning show goes on national tour, following critically acclaimed, sold out runs in London and Edinburgh.  
*Misogynoir is misogyny directed towards black women where race and gender both influence the bias. The term was coined by queer black feminist Moya Bailey, who created the term to address misogyny directed towards black women in American visual and popular culture.
---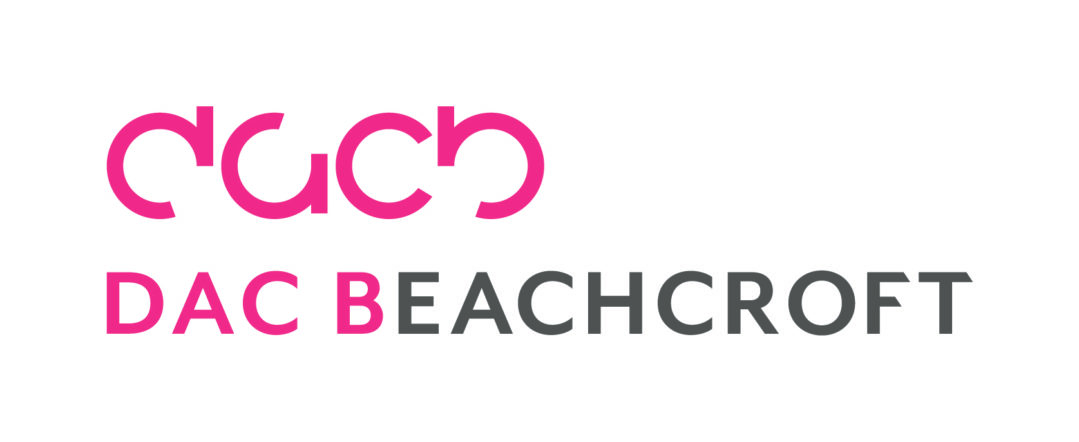 is proud to support Tobacco Factory Theatres as it stages its May – Dec 19 season
RUNNING TIME1hr 10mins
AGE RECOMMENDATION14+ (contains strong language)
TICKETSFrom £12 (Tickets and prices subject to availability)
VENUESpielman Theatre
8pm
AGED 16-26? TICKETS JUST £10
Available in advance on price bands B and C
MULTIBUYS
Book 3 or more shows SAVE 15% and Book 5 or more shows SAVE 20%
Available in advance on price bands A and B
Business Club Members can get 2 for 1 tickets on Wed 06 November. Book early as this offer is subject to availability. To claim please quote your company promotion code over the phone or in person at the Box Office. Please bring proof of the company you work for.
Image: Guy J Sanders