About
A devilishly funny anti-comedy from The Wardrobe Theatre, the company that spawned Reservoir Mogs, Rocky Shock Horror and Goldilock, Stock & Three Smoking Bears.
As lightning cracks at the summit of Mount Olympus, the royal kitten Oedipuss is cursed with the prophecy of killing his father and marrying his mother. Outcast, this brave puss must go on an incredible adventure of self-discovery, encountering crooks and charlatans, terrifying monsters and outrageous villains as he tries to unlock the complex question of his destiny. But as Oedipuss soon discovers, escaping your fate isn't easy when you've got the King's blood on your paws…
Fast, smart and devilishly funny, Oedipuss In Boots puts the romp in anthropomorphism. An original dark comedy from The Wardrobe Theatre, it is jam-packed with big laughs, puppetry, dance routines, musical numbers and unforgettable drama. Oedipuss In Boots is the ultimate mother-loving Greek tragedy!
MAKE A NIGHT OF IT!
A fantastic offer to get your claws into: enjoy 20% off all pre-ordered interval drinks and off one post-show drink!
---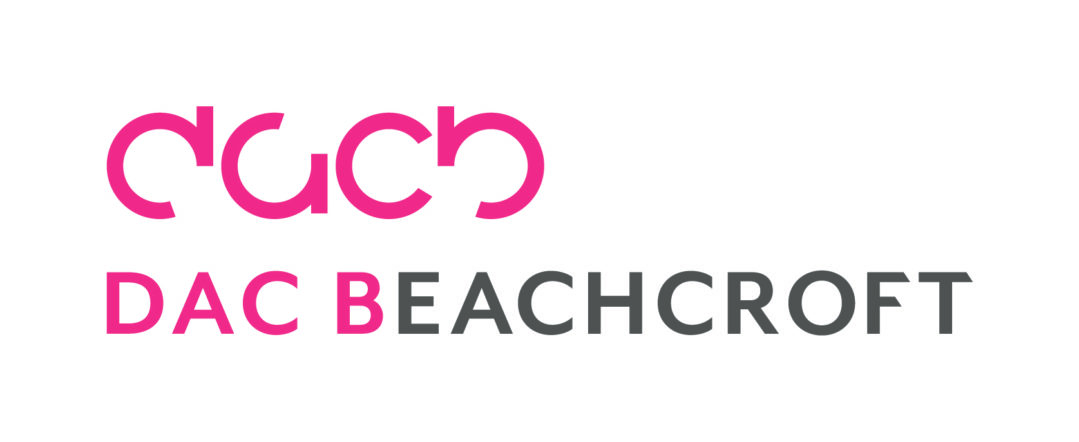 is proud to support Tobacco Factory Theatres as it stages its May – Dec 19 season
RUNNING TIME1hr 45mins (inc. interval)
TICKETSFrom £12 (Tickets and prices subject to availability)
VENUEFactory Theatre
7.30pm (No show Sun 07)
AGE RECOMMENDATION 16+ (contains sexual scenes and swearing)
AGED 16-26? TICKETS JUST £10
Available in advance on price bands B and C
MULTIBUYS
Book 3 or more shows SAVE 15% and Book 5 or more shows SAVE 20%
Available in advance on price bands A and B
Image: Jack Offord