About
Bristol's much loved Kid Carpet gives the traditional Christmas story a radical remix with big beat songs, live special effects, puppetry and animation. Prepare for the wonkiest Nativity ever!
Kid Carpet is putting on the local Christmas Nativity show, but no one has turned up to audition. Aye Carumba! Never fear, The Noisy Animals are next door at band practice and say they can help out. However, they want total control and have some really BIG demands. What could possibly go wrong…?
A ridiculous Christmas journey of silliness and mischief for the whole family. Will the Christmas story ever be the same again and more importantly, where can we get 6 million silk tinsel headbands? Will there be room in the Travelodge? And why is there a Golden Eagle in the dressing room?
Ed Patrick (aka Kid Carpet), is a Bristol-based maker of nonsense music and rock'n'roll theatre shows. Noisy Nativity is the third instalment of the Noisy Animals adventure.
---

is proud to support Tobacco Factory Theatres as it stages this production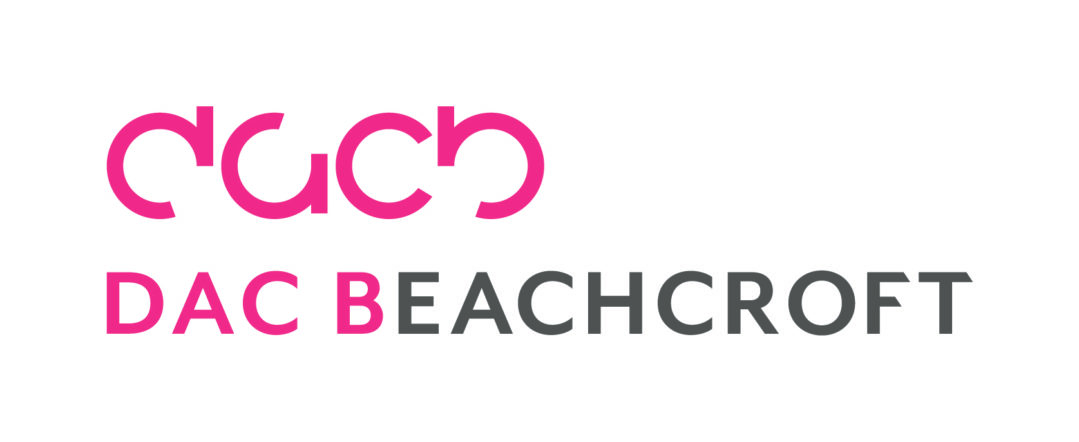 is proud to support Tobacco Factory Theatres as it stages its May – Dec 19 season
RUNNING TIME50mins
AGE RECOMMENDATIONAges 3+ and their families
TICKETSFull £12 / Under 16s £9
VENUESpielman Theatre
RELAXED PERFORMANCE
Wed 11 December 11am
Performance specially adapted to create an even more welcoming environment for audiences with additional needs.
Image: Paul Blakemore
Start Time Details of individual show and performance times are available when you click 'Buy Tickets'.