About
What would happen if most self-identifying women across the world grew to be nine foot tall?
Cara and Nate are a hard-working young couple looking to start a family. They're bumbling through the daunting world of pregnancy tests, maternity clothes and flat-pack cot-building, all the while trying to come to grips with having to create an actual human person. That is, until suddenly, inexplicably, a vast proportion of all the women in the world start to grow.
Sleepless Theatre Company strives to ethically produce bold, concept-driven work that cherishes the relationship between performers and audience. They dare, make mistakes and exist in that glorious, muddling crossover between intense ambition and logistical feasibility.
---
A Younger Theatre, New Diorama Theatre, HOME Manchester and Tobacco Factory Theatres join forces for the first time to bring you INCOMING Festival 2019. One week, three cities, 15 different shows. A showcase of the very best emerging theatre companies from across the country. An unmissable festival for audiences and aspiring theatre makers alike, with tickets just £5. Alongside the curated festival of inspiring performances, there is a programme of workshops and events from leading industry figures and all affordable or free.
---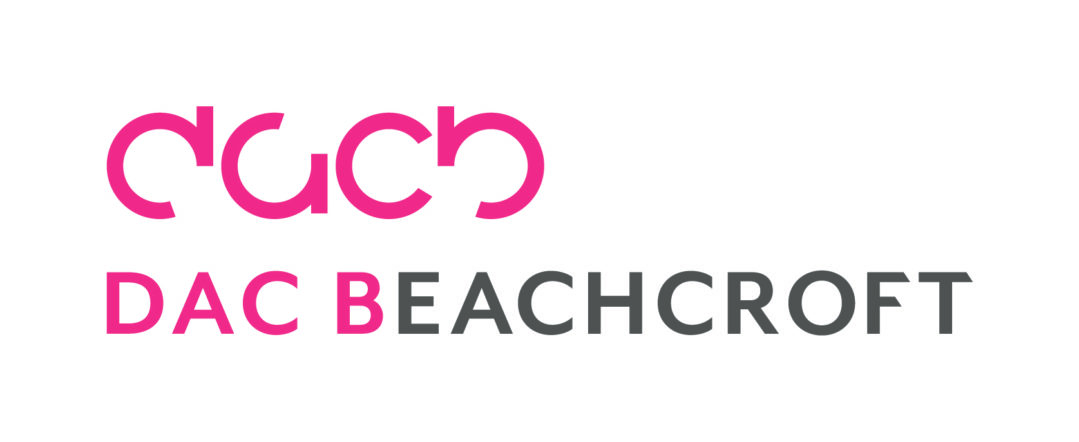 is proud to support Tobacco Factory Theatres as it stages its May – Dec 19 season
8.30pm
CAPTIONED PERFORMANCE
This show is creatively captioned and BSL is incorporated into the performance so that it it can be accessible to those who may not be BSL fluent.
DINNER & DRINKS OFFERS
Stay with us for the complete double bill of shows each night during Incoming Festival and take advantage of food and drinks offers from the Tobacco Factory Cafe Bar and our own Theatre Bar.