About
Muckers is a unique, engaging and funny show which empowers future generations.
Muckers – Plural noun
1. persons who deal with (and/or delight in) dirt
2. old friends or soulmates
3. rough or coarse persons (dated use)
Paloma has always mucked about with Pichon. They run wild. They dress up. Like tigers, flamenco dancers, queens, kings, rabbits and Lady Gaga. Everything. Life is fun and funny and a little bit loopy.
Until all of a sudden, Paloma comes face to face with a blinding light named Big Luz who just won't leave Paloma be. Paloma and Pichon are
catapulted into a strange new world where they begin their surreal adventure, determined to find out what Big Luz is all about.
Created by award-winning theatre maker Caroline Horton and an international ensemble, Muckers is funny, magical and physical. With original songs and quite a lot of Spanish, it asks what it takes to stand proud and be true to ourselves.
---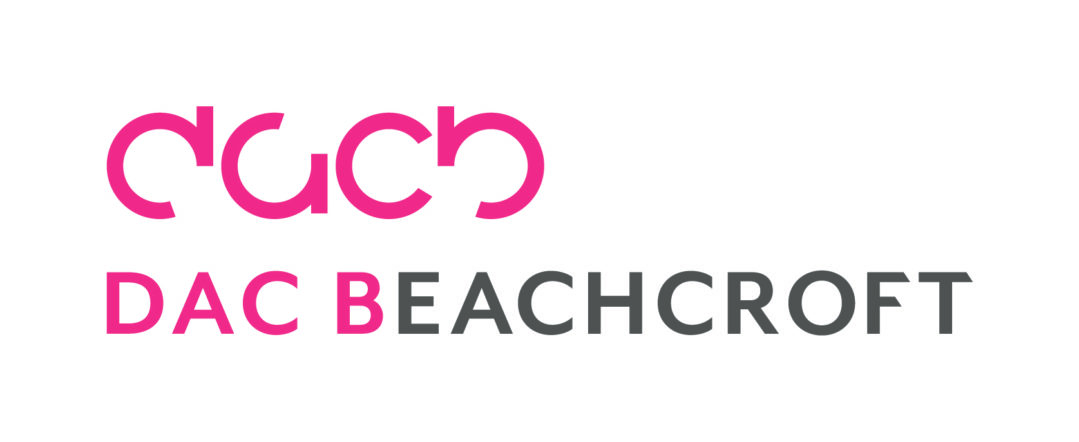 is proud to support Tobacco Factory Theatres as it stages its May – Dec 19 season
RUNNING TIME1hr
AGE RECOMMENDATION7+ and their families
TICKETS£8
VENUEFactory Theatre
1pm & 4pm
Image: Raphael Bez-Cryer