About
Celebrating stf's 20th Bristol Season!
Directed by Elizabeth Freestone / Designer Jean Chan / Composer and Sound Designer Chris Warner / Lighting Designer Nic Farman / Movement Director Maria Clarke / Production Manager Nic Prior
Cast
Ursula Alice Barclay
Beatrice Dorothea Myer-Bennett
Leonato Christopher Bianchi
Hero/Verges Hannah Bristow
Don Jon/Sexton Georgia Frost
Margaret Bethan Mary-James
Benedick Geoffrey Lumb
Claudio/Oatcake Imran Momen
Dogberry Louise Mai Newberry
Don Pedro/Seacole Zachary Powell
Borachio/Friar Alex Wilson
Shakespeare at the Tobacco Factory (stf) return to Tobacco Factory Theatres this autumn to celebrate their 20th Bristol season. Elizabeth Freestone (Henry V) is back to direct Shakespeare's comedy about the precarious path to finding love.
Let me be that I am and seek not to alter me.
Home from war, a group of soldiers attempt to put their fighting days behind them. But adjusting to civilian life isn't easy, especially when love is thrown into the mix. How do you let go of your demons? How do you learn to be your real self again? And what does that mean for the friendships that helped you survive?
Much Ado About Nothing explores how hard it is to be vulnerable and how we navigate the precarious path to love. It's an examination of  the lies we tell each other – and ourselves. Looking at deception and self-deception, Shakespeare's play is a riotous story of trickery and pretence – both the innocent playful kind that might help two people find each other as well as the darkly treacherous kind that might have terrible consequences.
With a vivid array of characters each with passionately held beliefs about themselves and the world, Much Ado About Nothing is a tumultuous and unpredictable play about finding yourself and your happiness.
I do love nothing in the world so well as you: is not that strange?
---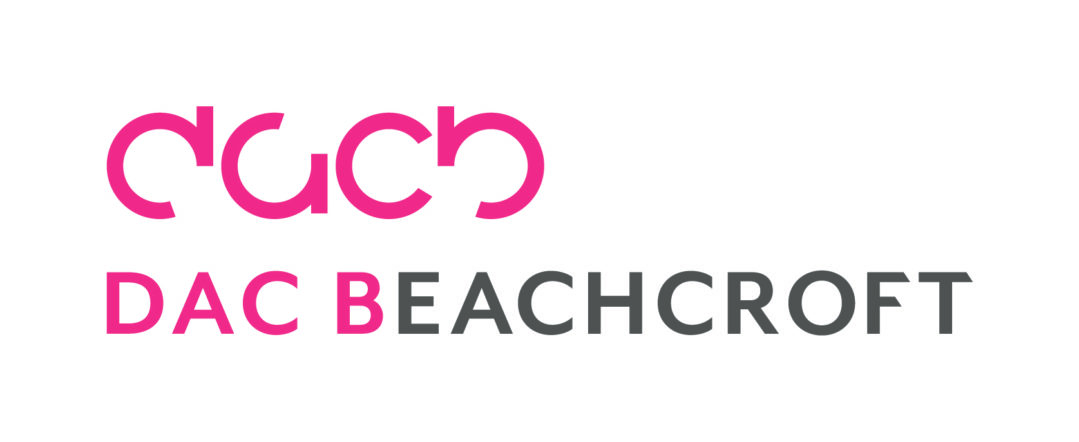 is proud to support Tobacco Factory Theatres as it stages its May – Dec 19 season
RUNNING TIME3hrs (inc. interval)
AGE RECOMMENDATION12+
TICKETSFrom £12 (limited availability). Please select Buy Tickets for more details.
VENUEFactory Theatre
7.30pm 
Matinee Thu 31, Thu 07 & Sat 2.30pm
No show Sun
Performances on Wed 16 – Mon 21 October are previews.
POST SHOW TALK Please join us after the 2.30pm performance on Thu 31 October for a free post show discussion.
Business Club Members can get 2 for 1 tickets to the performance on Mon 21 October. Book early as this offer is subject to availability. To claim please quote your company promotion code over the phone or in person at the Box Office. Please bring proof of the company you work for.
Image: Future Kings made with Unsplash