About
Hugh Hughes presents Shôn Dale-Jones in a thoughtful and engaging tale about inequality, myths and taking control of your own story.  ME & ROBIN HOOD follows on from The Duke in a trilogy of shows questioning the value of art and the power of story.
I love Robin Hood. We've been best mates for over forty years – ever since I met him as a seven year old boy in autumn 1975. Recently, we've spent a lot more time discussing the state of the world. He is 100% convinced that the main reason for the recent turmoil is down to the growing gap between the rich and poor. Robin says that money is a fiction that relies on mutual trust and that we can change the story of money. This show is his idea. He says it's the only thing I can do if I want to make the world a better place. And, like Robin says, we can definitely do better than we're doing at the moment.
ME & ROBIN HOOD seeks to raise money for Street Child United, a charity using the power of sport to change the way the world negatively sees and treats street-connected children. Donations will be welcome at the end of each performance.
---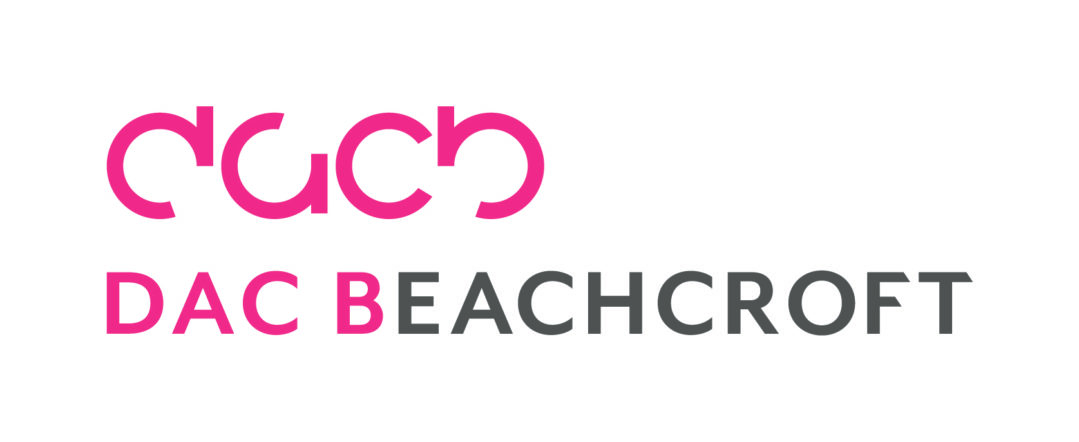 is proud to support Tobacco Factory Theatres as it stages its May – Dec 19 season
RUNNING TIME1hr 10mins
AGE RECOMMENDATION12+
TICKETSFrom £12 (Tickets and prices subject to availability)
VENUESpielman Theatre
8pm
AGED 16-26? TICKETS JUST £10
Available in advance on price bands B and C
MULTIBUYS
Book 3 or more shows SAVE 15% and Book 5 or more shows SAVE 20%
Available in advance on price bands A and B
Murdo Macleod