About
More dates added! Run extended to Sun 05 January 2020!
Bad Vs Evil present an exciting, subversive sci-fi/drag/comedy play with laser beams, ill-fitting costumes and false eyelashes. Thought you knew what to expect from your Christmas theatre? Think again…
On the outer reaches of known space, the evil emperor Ming is hatching an Evil Plan. Intergalactic domination has afforded Ming planets, galaxies, a limitless harem of love slaves and a seamlessly unending dominion. But is he happy?
No.
His next obsession? He wants to destroy The World.
As Ming's ring of power fades and his frustration grows, one man stands in his way: Captain T. Kirk and his Drag queen lieutenant, Mrs Dennis. Although this is the 1960s and women's opinions don't count, if Kirk can actually stop and listen to Mrs Dennis for one minute, they might just be able to save the universe from Ming's last evil attempt at happiness.
Bad Vs Evil is a new theatre company formed by Andrew Kingston and Harry Humberstone, who have previously made several hits with the Wardrobe Theatre including Oedipuss in Boots, Muppits Die Hard and Goldilock, Stock & Three Smoking Bears.
---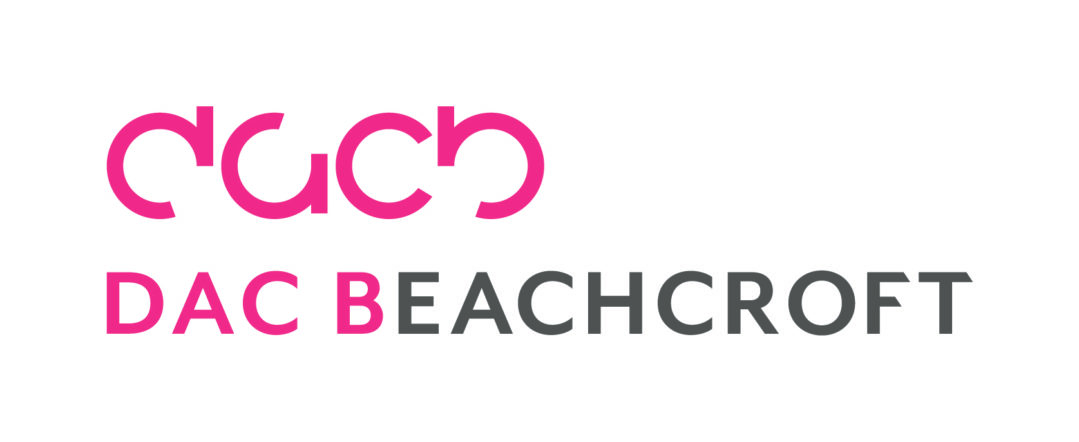 is proud to support Tobacco Factory Theatres as it stages its May – Dec 19 season
RUNNING TIME1hr 10mins
TICKETSFrom £12 (Tickets and prices subject to availability)
VENUESpielman Theatre
AGE RECOMMENDATION 18+ (Contains nudity and  strong language)
Thu 05 – Fri 20 December 7.15pm
Sat 21 December – Sun 05 January 7.45pm
MULTIBUYS
Book 3 or more shows SAVE 15% and Book 5 or more shows SAVE 20%
Available in advance on price bands A and B