About
NEW Performance ADDED: Sun 17 November 2pm
Hold onto your socks, take the banana out of your ears and enjoy the best comedy for kids from the man who invented it.  James Campbell presents a stand-up comedy show for children over 6, their parents and anyone who likes comedy without the rude words.
James finds The Funny Things about everything including pets, couscous, spaniels, making your own yoghurt, bees, why we have hair and will answer questions such as, 'do sausage dogs eat sausages? Or do they just look at them and say, "I'm not eating that – it looks like my grannie?!"
James Campbell is a comedian and author and started Comedy 4 Kids. He has written the hilarious Boyface books, has appeared on TV programmes such as Blue Peter and has performed at the Royal Festival Hall, The Royal Albert Hall and on Broadway. He has performed at music and arts festivals across the UK including Edinburgh Fringe Festival, Glasgow Comedy Festival, Leicester Comedy Festival, Glastonbury Festival and Latitude.
James's book The Funny Life Of Pets was published by Bloomsbury Publishing in June 2018 and the second in the series, The Funny Life Of Teachers hit the shelves in May 2019. Write Your Own Book, a children's creative writing book, will be published later in 2019.
James also performs creative writing events for schools and has appeared at more than 2000 primary and secondary schools across the UK over the last decade.
---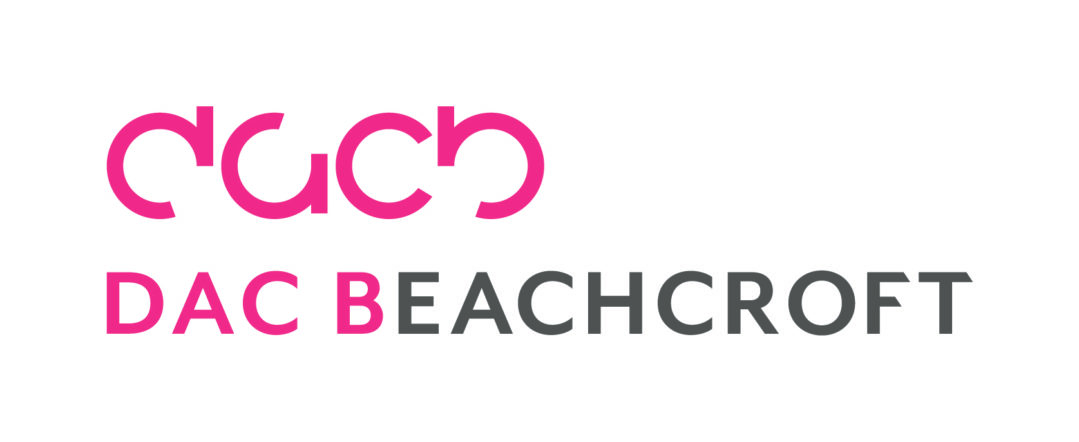 is proud to support Tobacco Factory Theatres as it stages its May – Dec 19 season