About
M R James, the master of the English ghost story, first read his unforgettable tales aloud to friends in Cambridge in the years leading up to the First World War. Over a century after they were first published, his stories retain their power to terrify and amuse.
Robert Lloyd Parry from Nunkie Theatre returns to Tobacco Factory Theatres this autumn to continue his M R James Project, re-telling more of M R James's most eerie spine chillers by candlelight and thrillingly bookending your week.
---
Put it down, you fool! Do you want to look through a dead man's eyes?
In A View from a Hill a pair of old binoculars reveal the gruesome history of an idyllic stretch of English landscape. In The Treasure of Abbot Thomas a treasure-seeker comes face to face with unspeakable horror at the bottom of a monastery well.
I believe I am now acquainted with the extremity of terror and repulsion which a man can endure without losing his mind.
Dead Men's Eyes is the sixth instalment in Nunkie's M R James project. It follows Oh, Whistle…, A Pleasing Terror and Casting the Runes, which have all toured to large, appreciative audience throughout the UK, Ireland and USA.
A Warning to the Curious will be performed by Nunkie Theatre on Sun 03 November, more information and tickets here.
---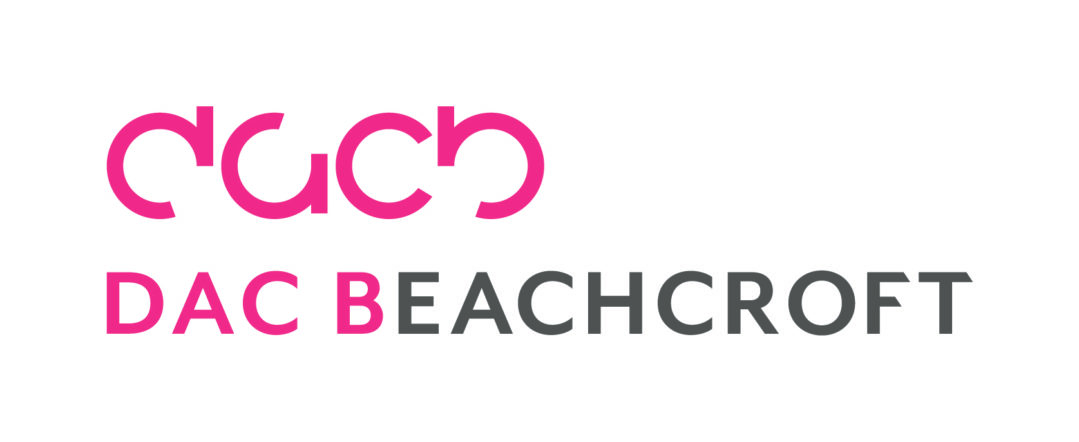 is proud to support Tobacco Factory Theatres as it stages its May – Dec 19 season
RUNNING TIME1hr 40mins (inc interval)
AGE RECOMMENDATION12+
TICKETSFull £12 / Under 16s £10
VENUEFactory Theatre
7.30pm
Image: Shelagh Bidwell