From autumn 2021, Tobacco Factory Theatres will become the home for the new BA (Hons) Acting for Stage and Screen, in partnership with boomsatsuma's Bristol School of Acting.
This new conservatoire-style course, led by Artistic Directors Stuart Wood and Nancy Medina, will be a resident acting company in training at the theatre; the first of its kind in the country.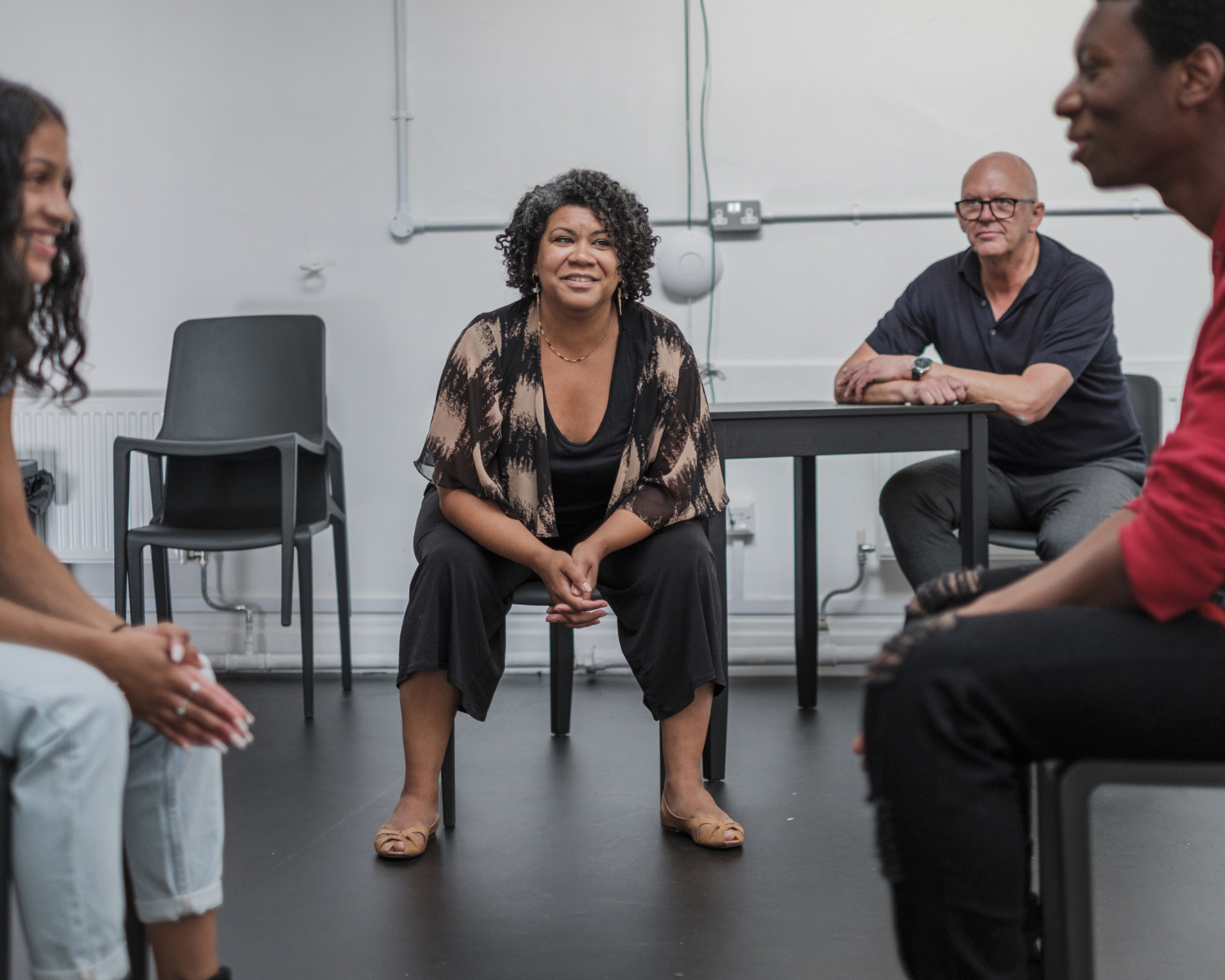 The concept is that students work in an ensemble – a training company – and have an input into how that company is run. In the first year they explore acting skills with an emphasis on practice that encourages the development of the actor as creative artist; Michael Chekov, Vakhtangov, Laban and Meyerhold.
Bristol School of Acting also have an international partnership with the Boris Shchukin Theatre Institute in Moscow, which was the Moscow Art Theatre's Third Studio and students will, international circumstances permitting, be able to study a module in Russia, working with tutors there at one of the world's most famous centres of actor training. The second year is all about productions at Tobacco Factory Theatres, as well as a TV production and a London agent's showcase.
Mike Tweddle, Artistic Director of Tobacco Factory Theatres describes the opportunity presented by this partnership:
"We're delighted to be embarking on this uniquely symbiotic relationship between a professional theatre and a drama school. The partnership will enrich and empower the training experience for students – who will collaborate with renowned artists in our spaces – and embolden our theatre's mission to provide impactful, innovative and inclusive pathways into the industry."
Stuart Wood, Co-Artistic Director of Bristol School of Acting says:
"The way theatre works as an industry and who it speaks to and for is changing and actor training programmes need to reflect this. No longer can actors be trained to be a blank canvas to create another's reality, rather they must be creative artists who bring themselves, their experience, their culture and their perspective to their work. That's how we will achieve genuine diversity and change. Students joining the course will be part of that change."
boomsatsuma's Bristol School of Acting is a future-focused, conservatoire-style drama school which places inclusivity and accessibility at its heart. It brings together some of the most experienced acting practitioners and teachers in the country to create a new type of training for the 21st Century. This two year Acting for Stage and Screen and Acting for Screen builds on the already successful full time Extended Diploma for 16-18 year olds.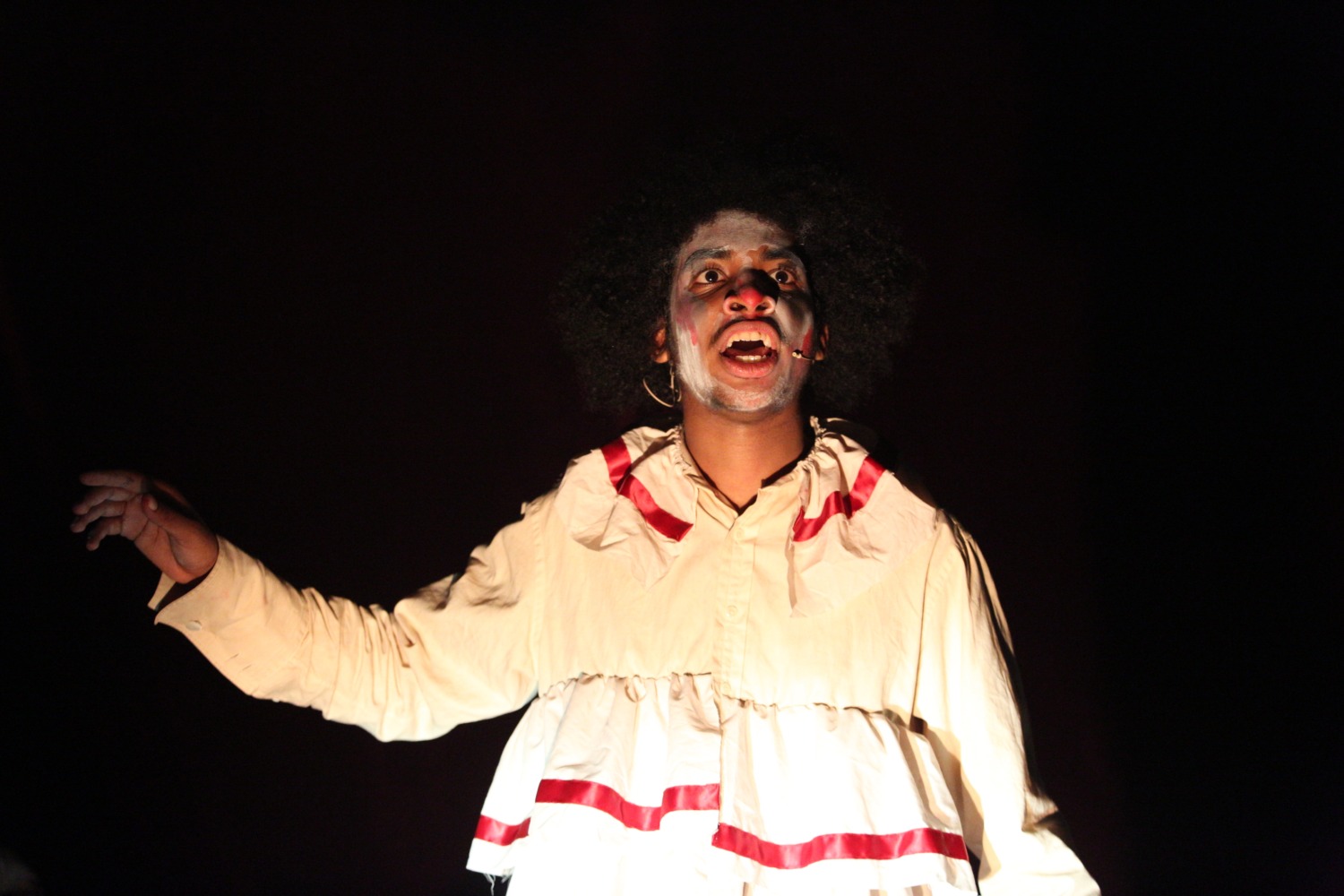 The BA (Hons) Acting for Stage and Screen is an intensive, accelerated degree taught over two years, with 43 weeks of teaching per year. Students will receive the same amount of contact hours as they would on a three-year course, but save around £5,000 in tuition fees and a year's living costs. It is limited to 28 students, working groups of 14, with at least 30 hrs per week of direct teaching time.
The Bristol School of Acting is part of boomsatsuma, one of the region's most innovative creative education companies.
In addition to this new partnership with us at Tobacco Factory Theatres, boomsatsuma are also building a purpose-built education facility within the Tobacco Factory building, in partnership with George Ferguson and our friends who run the wider Tobacco Factory building (including the Cafe Bar). This facility will comprise two new film studios, a screening lecture space, computer suite, games lab, darkroom and creative space and will be home to two new film degrees, Games Art VFX BA (Hons) degree and Documentary Photography BA (Hons) degree.