About
Flora and Nic have been friends for years, for pretty much the whole of history. But now their shared history is ripping them apart. As they destroy their own relationship in name of self-protection, they reveal what they truly mean to each other, and how they'll fight for what they believe in.
The Grand Scheme of Things is a deeply personal show about scapegoating and living through revolutionary times.
What began with a conversation about Echo and Narcissus has become an investigation into the modern relationship between men and women. The way we interact is changing, and amongst the anger, protesting, hashtags and interviews, we are scrabbling to establish a new, unknown footing. Some are heartened, some are sickened, some are just sick of it. Kopfkino explore where we are, how we got here, and what we think the future might look like.
Kopfkino is the collaboration between Flora Marston and Nic McQuillan. We tell stories about the juxtapositions of living in a polarised society. Our work burrows down into the cracks between public and private; real and unreal. We exist at the intersection between devising and new writing.
---
A Younger Theatre, New Diorama Theatre, HOME Manchester and Tobacco Factory Theatres join forces for the first time to bring you INCOMING Festival 2019. One week, three cities, 15 different shows. A showcase of the very best emerging theatre companies from across the country. An unmissable festival for audiences and aspiring theatre makers alike, with tickets just £5. Alongside the curated festival of inspiring performances, there is a programme of workshops and events from leading industry figures and all affordable or free.
---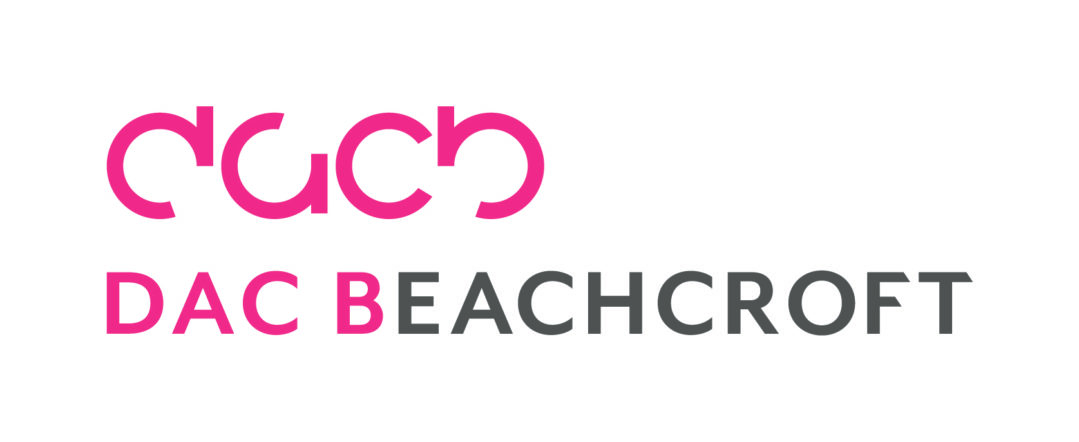 is proud to support Tobacco Factory Theatres as it stages its May – Dec 19 season
AGE RECOMMENDATION14+
TICKETS£5
7pm
DINNER & DRINKS OFFERS
Stay with us for the complete double bill of shows each night during Incoming Festival and take advantage of food and drinks offers from the Tobacco Factory Cafe Bar and our own Theatre Bar.