Our Get Involved programme invites you to dive deeper, to ask questions, to take some time for yourself, to be curious, imaginative and creative.
Meet the team of dedicated, passionate individuals who deliver all of our Get Involved activities for children, young people and adults and who make creative adventures happen!
YOUNG THEATRE MAKERS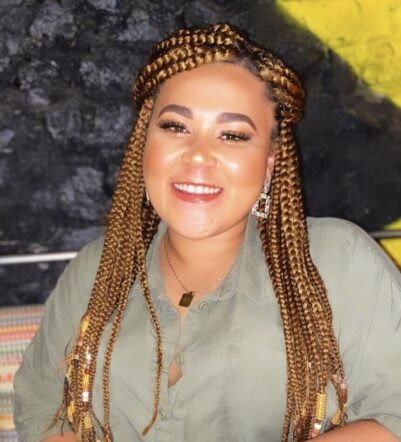 Xahnaa Adlam – YTM Director
Xahnaa is a Bristol born Director, Theatre Maker, Facilitator and Performer. She attended the Royal Central School of Speech and Drama on the BA Drama, Applied Theatre and Education course. Xahnaa works frequently with the Bristol Old Vic's Engagement department and is Co founder and the Creative, Pastoral Care Director for Young Six Six. She continues to facilitate and direct with Travelling Light Theatre company, and most recently Assistant Directed The Place at The Bridge ( Shakespeare at the Tobacco Factory). Within her practice Xahnaa uses the theatre to assist the people, not the people assist the theatre. She creates environments where the creative energy and direction is participant driven. Xahnaa is there to shape the space and anchor the work, but it is the participants, through their growth, exploration and collaboration who will fill it in.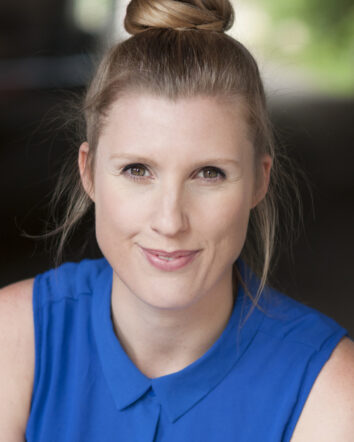 Holly Meechan – YTM Director
Holly is a Bristol born Theatre Maker, Performer and Facilitator with over 15 years experience working with children and young people in school and community settings – working for companies including Bristol Old Vic; Fifth Word; Freshwater Theatre; NowPressPlay; Access All Areas and Gingerline, as well as founding her own theatre company Join the Dots. Holly performs improvised comedy with Rhinoceros; and is part of sketch comedy collectives Release the Clowns and The Biscuit Barrel. Holly's skills include devising, improvisation, storytelling, clowning, puppetry, mask, and prop making. Holly is passionate about using the power of drama to empower, inspire and connect people.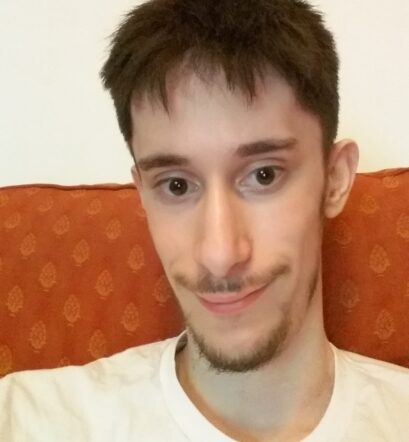 Jesse Cooper – YTM Assistant Director
Jesse is a theatre performer and writer whose work focuses on lived experience of disability and how identity shapes our perceptions. Outside of his work, he can  often be found musing over existential philosophy or playing Dungeons and Dragons with friends.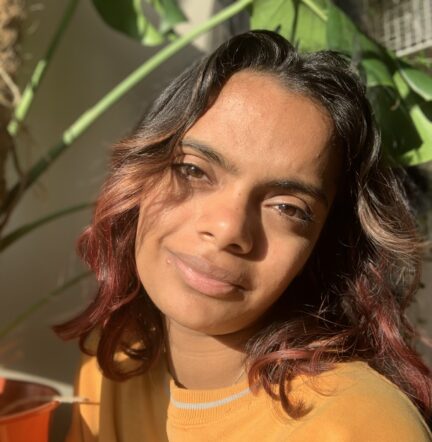 Aniqah Rawat – YTM Assistant Director
Aniqah is from the North West and has been in Bristol the last 4 years. She graduated from the University of Bristol in BA (Hons) Theatre and Performance and hasn't left the city since. Aniqah currently works as Heritage Assistant at Bristol Old Vic, engaging with young people on different projects. Throughout the pandemic, as a writer and an artist, she co-launched a zine with two university friends to provide a platform for unheard voices. She has written for That's What She Said Magazine, Quarterlife Magazine and is one of the contributors of Bristol's Rife's Anthology: Twenty One Stories from Britain's Youth (2019). Aniqah is passionate about breaking down barriers and making the arts more accessible to all. Engagement, exploration and collaboration are the key to her work.
ACTING LAB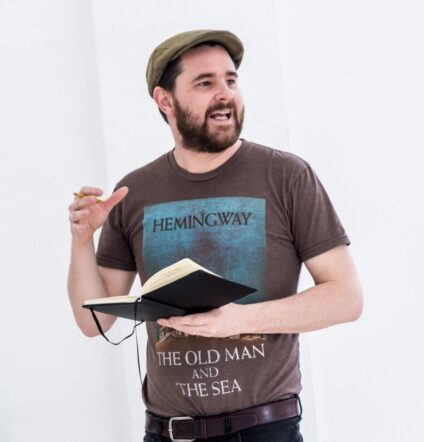 John Ward – Acting Lab Director
John is an award-winning theatre director and lecturer in acting and actor musicianship. He is Artistic Director of DumbWise, an actor musician touring company, for which he has directed FAUST (Greenwich Theatre/National Tour), The Matchgirls (Wilton's Music Hall), Nicobobinus (National Tour), Twisted Christmas (Liverpool Everyman) and ELECTRA (Bunker Theatre). John is also a published playwright and experienced adaptor for the stage.
As a freelance director John has worked with venues including Stafford Gatehouse, Greenwich Theatre, Southwark Playhouse, Secret Cinema and Theatre Royal Plymouth. He is also an Associate Director with Red Ladder Theatre Company. As a facilitator John has worked with venues and companies nationwide including The Almeida, Tobacco Factory Theatres and Travelling Light.  John is currently a Lecturer at Leeds Conservatoire and has worked extensively as a visiting and associate lecturer at leading drama schools and universities including Moutview Academy of Theatre Arts, Rose Bruford College, Royal Welsh College of Music and Drama, Falmouth and Bath Spa University.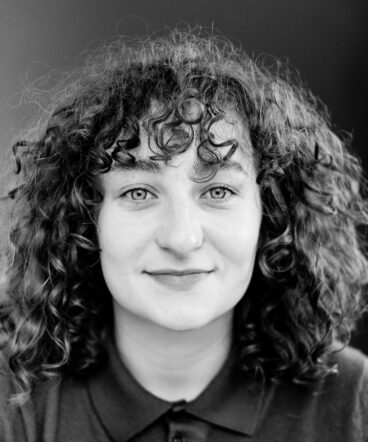 Holly Bond – Acting Lab Assistant Director
Holly is an experienced drama facilitator and has produced and directed projects for theatre and radio . She has made work in schools, for BBC Sounds, and The Edinburgh Festival Fringe. She has worked as an assistant director for award-winning Tessa Bide Productions and for The Camelot Project, a large-scale theatre project in a Welsh school. She is passionate about creative learning and participation in the arts.
factory singers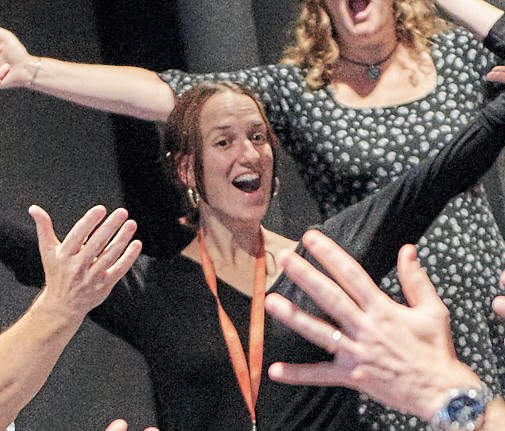 Ailie deBonnaire – Factory Singers Co-Leader
Ailie works here at Tobacco Factory Theatres as our Get Involved Producer. She trained as an Actor Musician at Rose Bruford College. She went on to work as a performer and musical director in the professional theatre world, working on many projects, including an award-winning adaptation of Faust with DumbWise Theatre Company. She also worked as co-musical director on a large scale community musical, Matchgirls at Wilton's Music Hall co-produced by Red Ladder Theatre Company and DumbWise.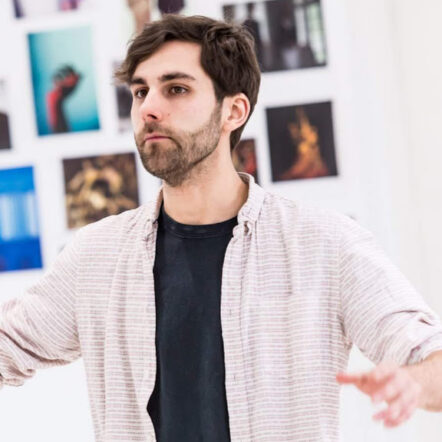 David Hewson – Factory Singers Co-Leader
David is a musical director, composer, and sound-designer. He holds a first-class degree in Actor-Musicianship from Rose Bruford College. He is the MD of acclaimed actor-musician theatre company DumbWise. For DumbWise he has composed original music for Faust (UK National Tour, Greenwich Theatre) , Twisted Christmas (Liverpool Playhouse) and a new punk-rock adaptation of Euripides' Electra (Bunker Theatre). He was also MD/Arranger for Matchgirls (Wilton's Music Hall). Other recent work as composer includes Macbeth at the Stafford Shakespeare Festival and The Accidental Time Traveller, a new musical written for British Youth Music Theatre. David teaches and directs extensively on the actor-musician course at Mountview Academy and recently completed an MA in Composition for Film and Television at Bristol University.